Partnership Investment with
Very High Returns.
Hello Investors!
We sell online ads like Facebook, Groupon & etc
but we use gift cards to sell our online ads.
It's big.
Invest & Earn huge returns.
Here, you're not an interest rate returns
investor
We share profits like partners do.

Dear Prospective investor,

Turn your $5,000 ($5k) investment into a
guaranteed income of $300 weekly x 52 weeks
Total = $15,600 minimum GUARANTEED -
to- a maximum of up to $20,000 ($20K) weekly
x 52 weeks. Total = up to ($1,000,000)
$1 million.
HOW?
Without wasting of your time.
Print the 3-page info &
your $5K Investment
Contract in pdf format
here - click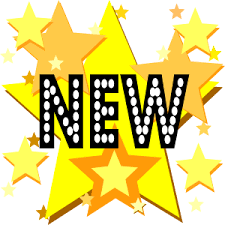 A NEW INVESTMENT
OPPORTUNITY IS NOW HERE
AS OF NOVEMBER 19TH, 2021
Invest $1,000 ($1K). Get back $6,000
Get $120 weekly for 50 weeks = $6,000
HOW:
Here, we'll earn up to $2,475 weekly revenues on your
behalf and up to $1,475 profit weekly (more than 50%) for you and we'll pay your $120 weekly.
We'll work with only 25 cards weekly for you
With the up to $2,475 revenues from only 25 Gift Card Products weekly earned from your $1,000 investment from the first week,
we'll then pull $1,000 from it to buy another 25 gift card products for the second week. Therefore, you don't
need to invest $1,000 every week.
From the remainder, pure profits, which is up to $1,450 profits weekly, we'll pay you $120 weekly.
We are a Marketing Consulting Firm.
Print out your $1K contract here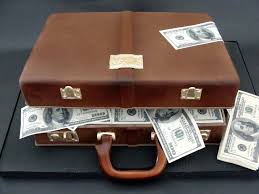 A NEW INVESTMENT
OPPORTUNITY IS NOW HERE
AS OF DECEMBER 1ST, 2021
Good News, you can now get into this
investment oppoertunities with as little
as $500. Five hundred dollars
Print out your $500 contract here
Note: With the $5K & the $500 investment, your
$300 or $30 a week will grow steadily
...from $300 - to up to $20K weekly or from $30 to top
to $2K weekly income would grow
...but with $1,000 investment your $120 a week will not
grow and will remain at $120 a week.
Peruse the 3 contracts.
For other info, visit also, www.googpal.net
_____________________________________________________________________